Meet some of the many interesting and tasty food producers and retailers that will be attending the Sandringham Craft, Gift and Food Fair – November 18th,  19th & 20th 2022.
It is the perfect place to buy your favourite food and drink for yourself or a Christmas gift for that someone special.
We hope that you enjoy the relaxing and safe shopping experience. All in time for Christmas.
Below is a small selection of food exhibitors attending the event.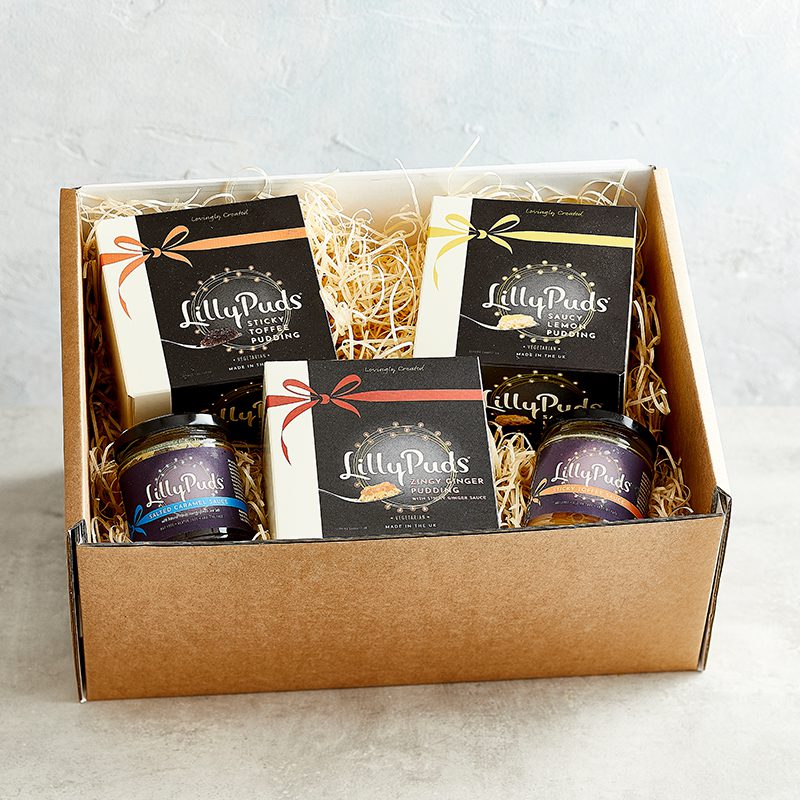 LillyPuds
Our brandy-laced, luxury Christmas pudding nestles in a reusable ceramic bowl and is hand wrapped with a muslin cloth and presented in a stylish box, complete with a beautiful ribbon and gift tag which we willingly complete on your behalf.
Whether your looking for a gift to your favourite foodie, hostess with the mostess or special neighbour, our posh pud is guaranteed to hit the spot and fill them with Christmas joy.
The Great British Cheese Company
When we think Cheese, we think of quality, artisan made products that can be appreciated by all. This is why we want the name 'The Great British Cheese Company' to become synonymous with award winning quality.
Cheese is life, and our cheese is as you used to know it. That is what drives us to become the Multi-award winning company you have grown to be part of. Cheese is not just an ingredient but should be the main feature of the dish, board or plate!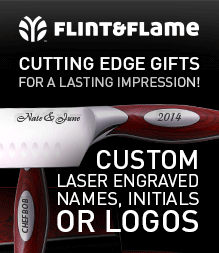 Flint and Flame
PRECISION. BALANCE. CONTROL.
OUTSTANDING KNIVES & KITCHENWARE FROM FLINT & FLAME…
Over recent years, Flint and Flame have become a major player in the UK kitchenware scene with our outstanding range of knives.
GWATKIN CIDER
We are a small, family run business, based at Moorhampton Park Farm in Abbey Dore, Herefordshire.
Not only is it a working farm, but it's also our home. As well as keeping livestock we also own apple and pear orchards that supply us with the fruit needed to make our cider and perry.
Set in the rolling hills of the Golden Valley, our farm shop stocks our entire range of 35 ciders and perries, subject to seasonal availability, along with a selection of local beers.
Giggly Pig
All our pigs are outdoor reared free-range, rare breed saddleback pigs on our own farm in Romford, Essex.
Saddleback pigs are renown for their delicious taste which is unique to their breed.
Our award winning products produce NO FAT when cooking.
Made from our hand reared, outdoor rare breed British saddleback pigs from our farm in Hornchurch, Essex our sausages are available in 75 different flavours….we've got something for everyone's taste buds!!!
Rose Cottage Drinks
Rose Cottage is the owners' family home built by his father in the 1950's and at the time was the only thatched home in the North East of England.
This is where he developed his love of all things gin and started to develop his special blends, based on ingredients he could find in his own traditional English country garden. 
At Rose Cottage Drinks we focus on what we do best and our delicious fruits and floral flavours are compounded with the finest gin.
We are passionate about our products and hope you love them as much as we do!
O'Donnell Moonshine – Handmade spirits from Manchester
Following the traditions we use only the best natural ingredients for our brandies and liqueurs. We bottle these in original Mason Jars – just like the gangsters during the American prohibition – to make the unique taste experience complete.
Grasmere Farm
We're a family-run business, and our absolute passion is providing our customers with delicious, tender cuts of meat, expertly prepared and hand crafted by our team of experienced butchers.
Whether it is pork reared on the farm or poultry, beef and lamb sourced from our trusted network of local farms – complete traceability and a real care for food values and provenance assures our customers that excellent quality and local sourcing is paramount to us.​
The Orcadian Fudge Company
The Orcadian fudge company is a small family run business, by  myself Lyn, my husband Mike, and our daughter Zoe, all adding love and passion into every piece.
The recipe, is an old family recipe, handed down over many years, from the Orkney Islands Scotland, hence the name.
Our specialist tablet fudge, melts in the mouth, unlike normal fudge. It has a beautiful aroma of vanilla, a crumbly texture and delicious taste, offered in 22 mouth watering flavours!
Please note that at the while every effect is made for the information to be correct at the time. Unfortunately, changes may occur due to unforseen circumstances and other factors that have affected us all over the last year.